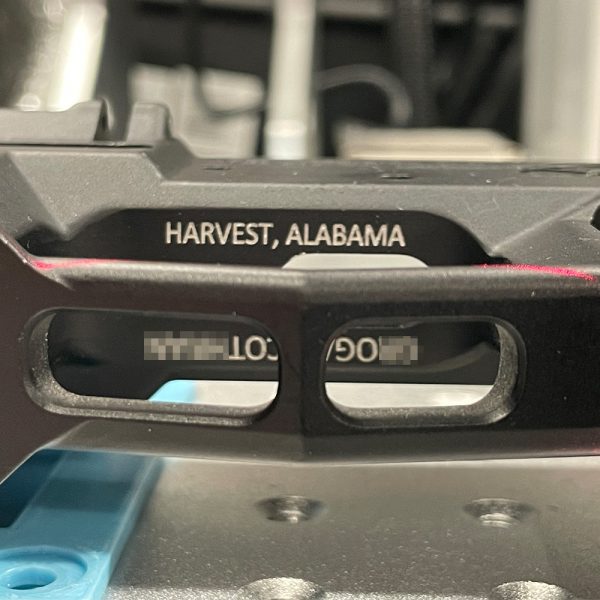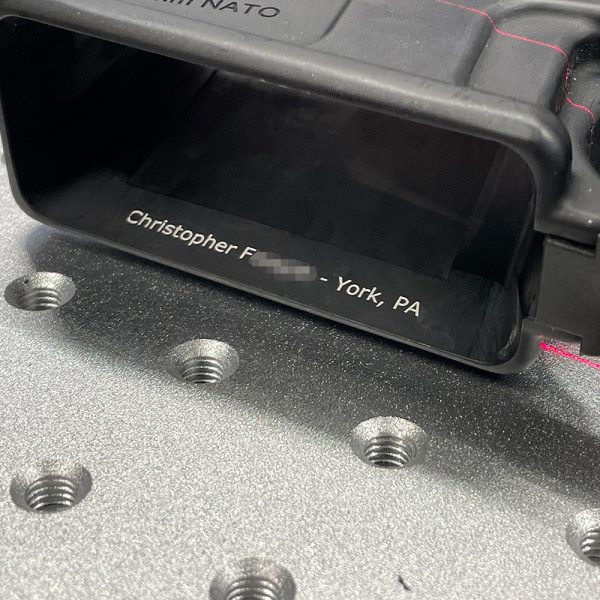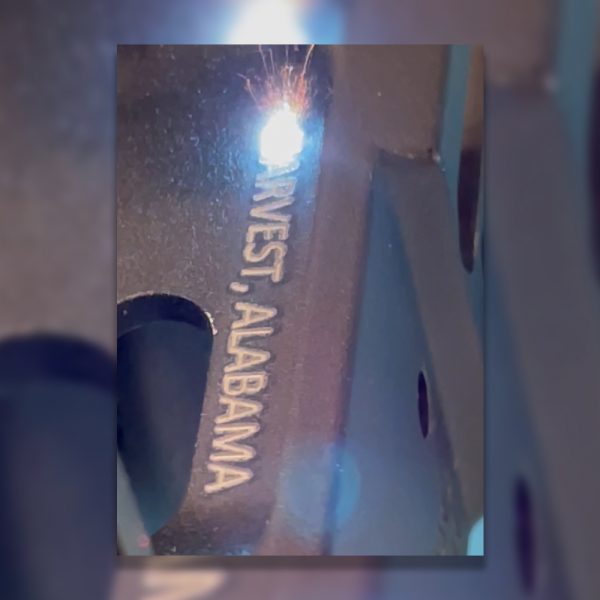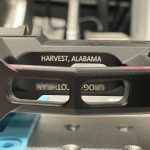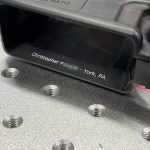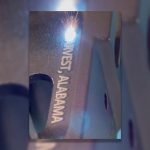 NFA Laser Engraving – SBR (Form 1)
$50.00
Building a new short barreled rifle? Want to protect your dog against pistol braces? Or maybe you just want a really cool stamp? We're not here to judge.
But we are here to laser engrave your lower receiver to be compliant with 27 CFR § 479.102. Use this tool to tell us exactly how to mark your SBR's receiver.
Please note, we do not offer engraving services on 80% (finished or unfinished) or other Personally Made Firearms (PMFs) which fall under 2021R-05F.