Laser Engraving Services
Penn Armory is happy to bring laser engraving services in-house!
From NFA engravings, to PMags, and even engraving vanity serial numbers on new P80 frames*, Penn Armory is here to handle your lasering needs.
We also provide stippling services for Glock frames, slide engraving, slide porting, and more.
Please reach out to inquire about these services.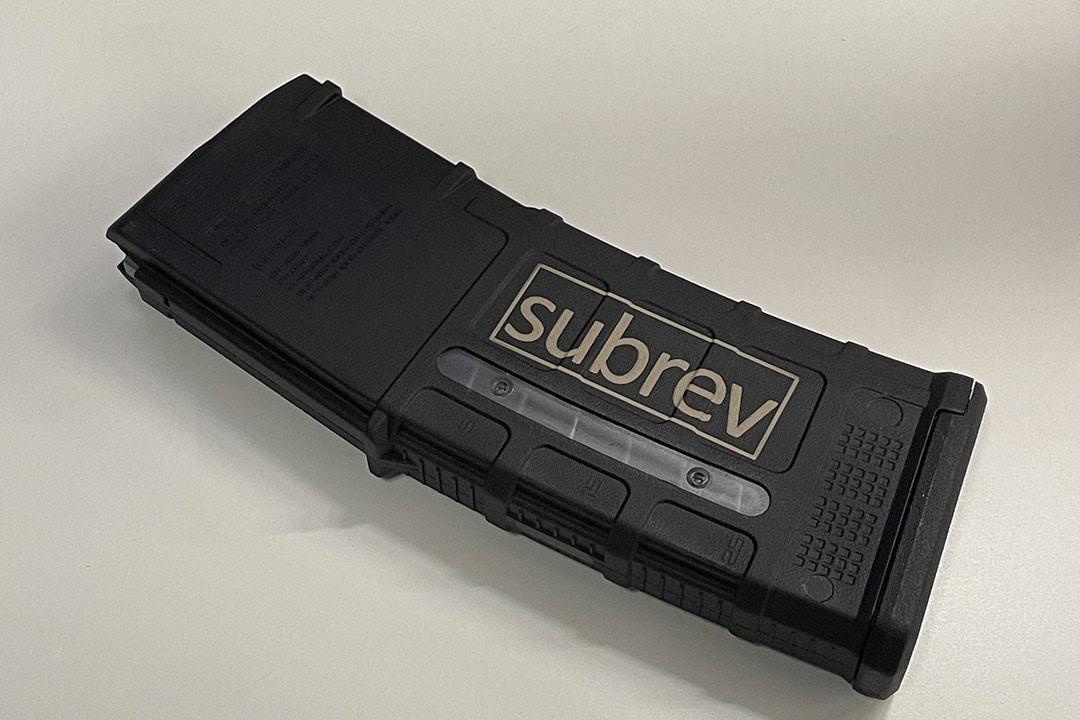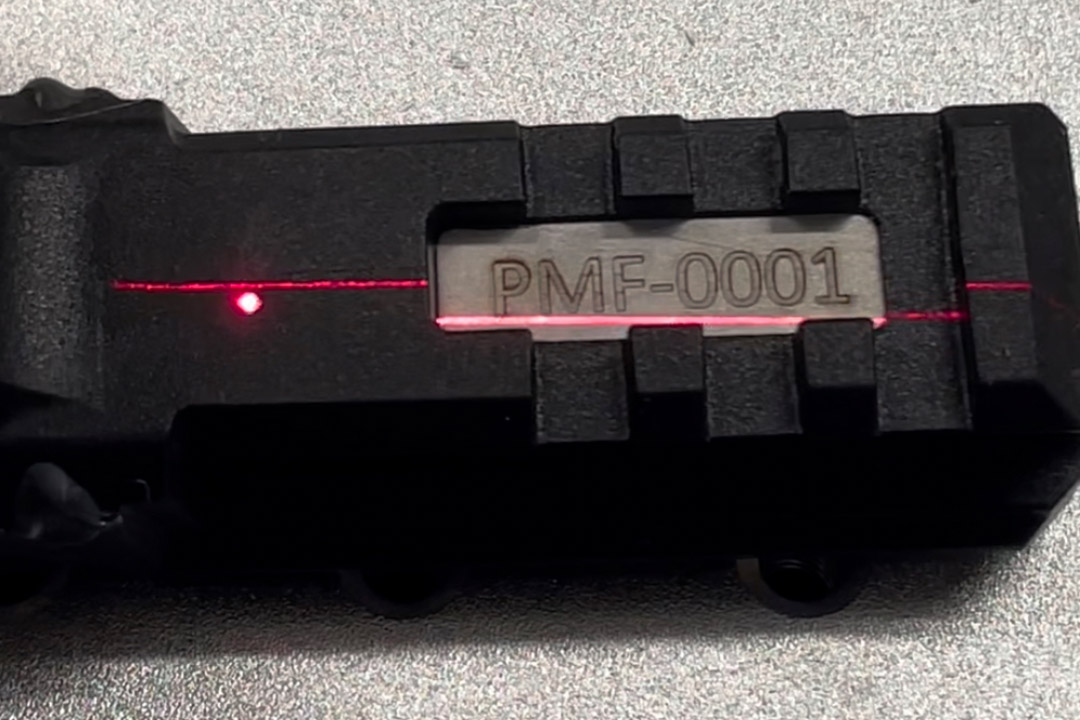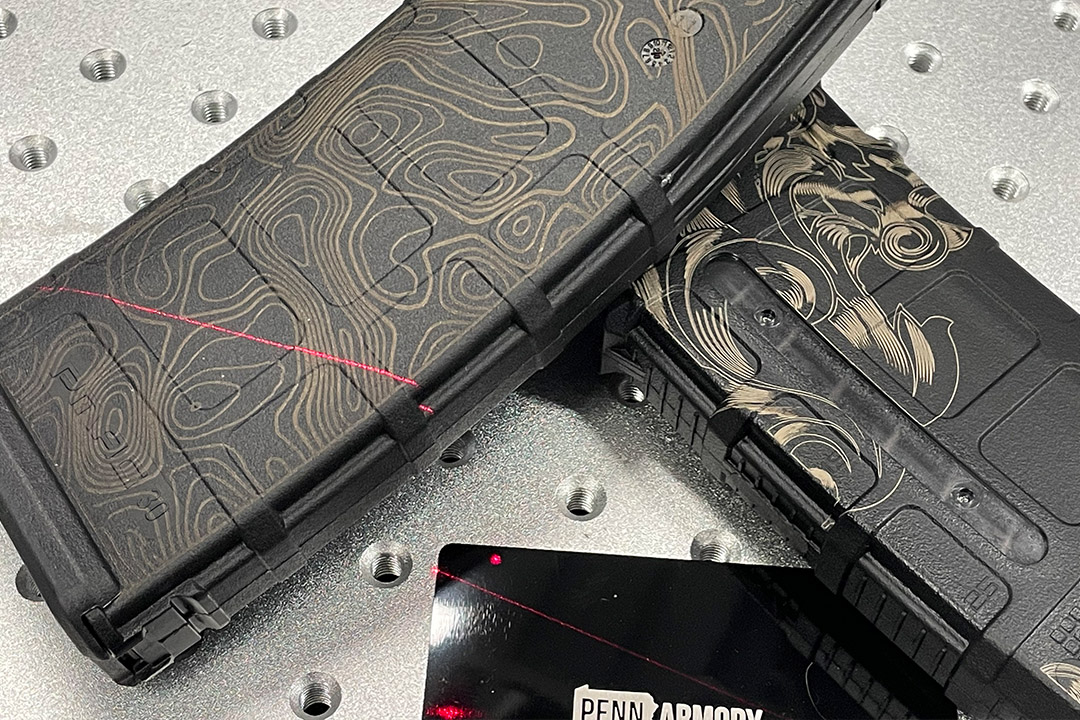 * FFLs cannot accept completed DIY unserialized P80 frames