Laser Engraving Services
Penn Armory is happy to bring laser engraving services in-house!
From NFA engravings, to PMags, and even engraving vanity serial numbers on new P80 frames*, Penn Armory is here to handle your lasering needs.
We also provide stippling services for Glock frames, slide engraving, slide porting, and more.
Please reach out to inquire about these services.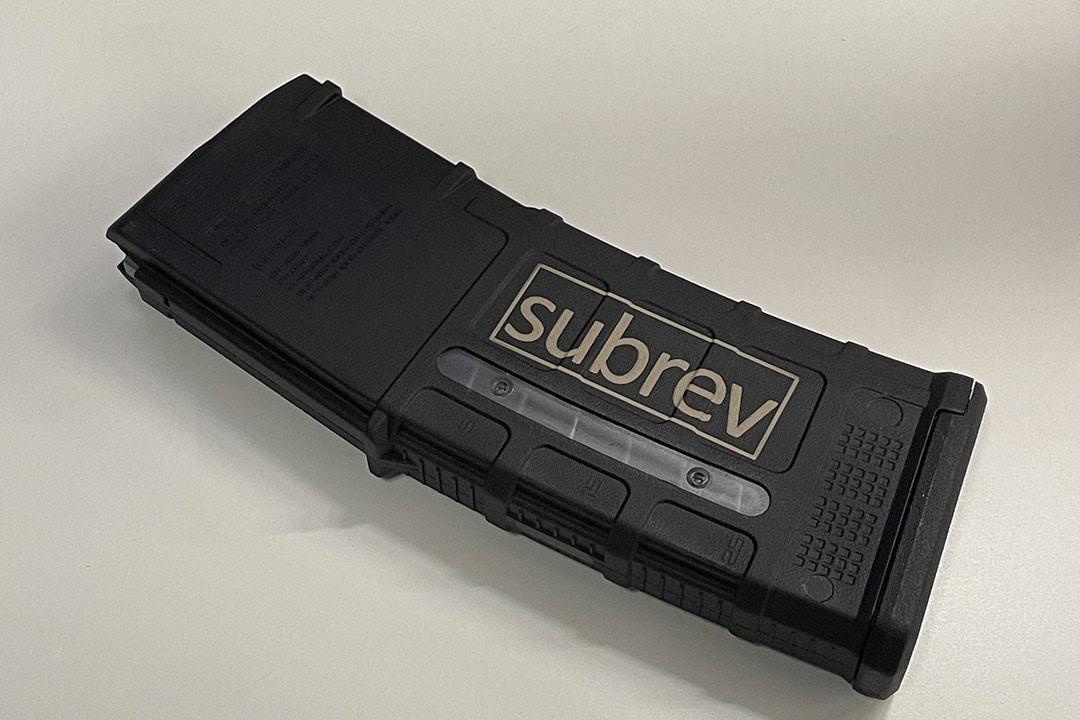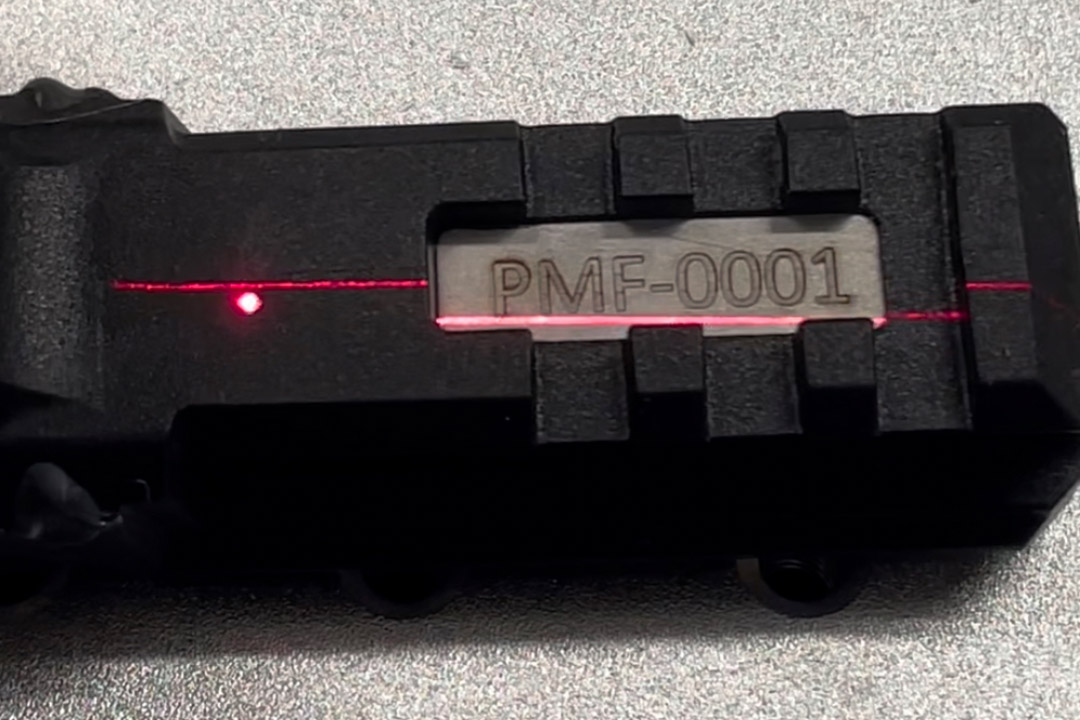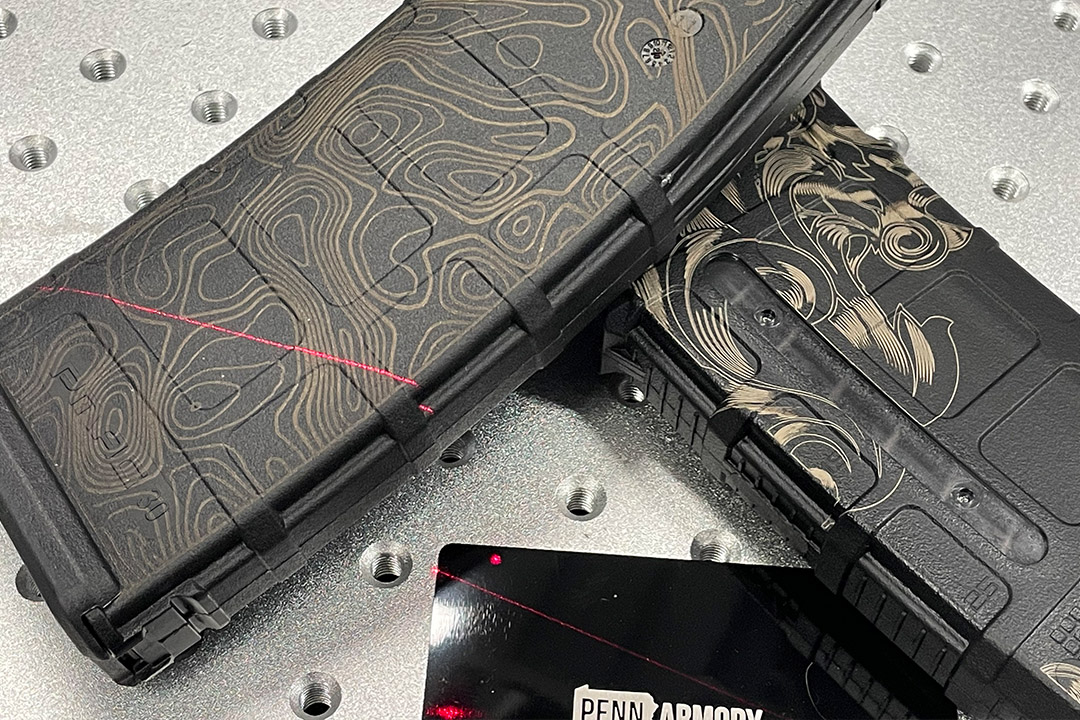 * Please note, we do not offer mail-in engraving services on 80% (finished or unfinished) or other Personally Made Firearms (PMFs) which fall under 2021R-05F. Any PMF engraving must be via an in-person appointment.